I remember when I turned seven. My mom made it a big deal because it was my golden birthday, turning the same age as the day I was born. To celebrate the day, I had a huge birthday party in my back yard, a pool party, and all my friends from elementary school gathered around as I fought aimlessly to strike the piñata hanging from my backyard tree.
I remember when I turned thirteen. Finally, I was a teenager, a big girl, excited for what the next few years of being a teen would bring. I had my first 'boyfriend', we were together for all of two days. I remember gushing when he offered to buy me soda.
I remember when I turned sixteen. Sweet Sixteen. Now in high school. Spending days in band camp. I brought a cake to practice that we all ate, laughed, and had a fun time after a long days work of learning how to play the marimba, and perfecting our colorguard routines.
I remember when I turned eighteen. I was preparing for my first year of college. I was an emotional mess, scared to embark on this next journey of life. Sad to leave my family. But oh so excited to embark on a new and exciting adventure. I dreamed of being an obstetrician, a science major, I knew that this was going to be the start of something great.
I remember when I turned twenty-one. My friends threw me a surprise birthday party in my apartment when I lived in Harrisburg. I was finally legal! And, while I'm not proud to admit it, I tried hard to get drunk and experience what it felt like to be hungover. Yes it's true. And to my happy dismay, it didn't work.
I remember when I turned twenty-five. My friends from college came to visit for what felt like a week. We went to Atlantic City and had the BEST soul food there is on the Jersey Shore. We stayed up past midnight. Laughing. Reliving old times. Sharing our hopes for the future. What will we name our kids? Where would be travel? What will be these next ten, twenty, sixty or more years of our lives be like?
Today I turn twenty-nine. In these past twenty-nine years, I have experienced so much joy. So much love. So much happiness. I have been blessed to experience the milestones that each year of life brings.
But I can't help but think of what these milestones years meant to the lives of the following:
At twenty-nine, Staff Sargent Jesse Childress of the United States Air Force, loss his life while sitting down, relaxing and getting ready to watch the latest Batman movie at a theater in Aurora, Colorado. He died trying to protect the life of a friend.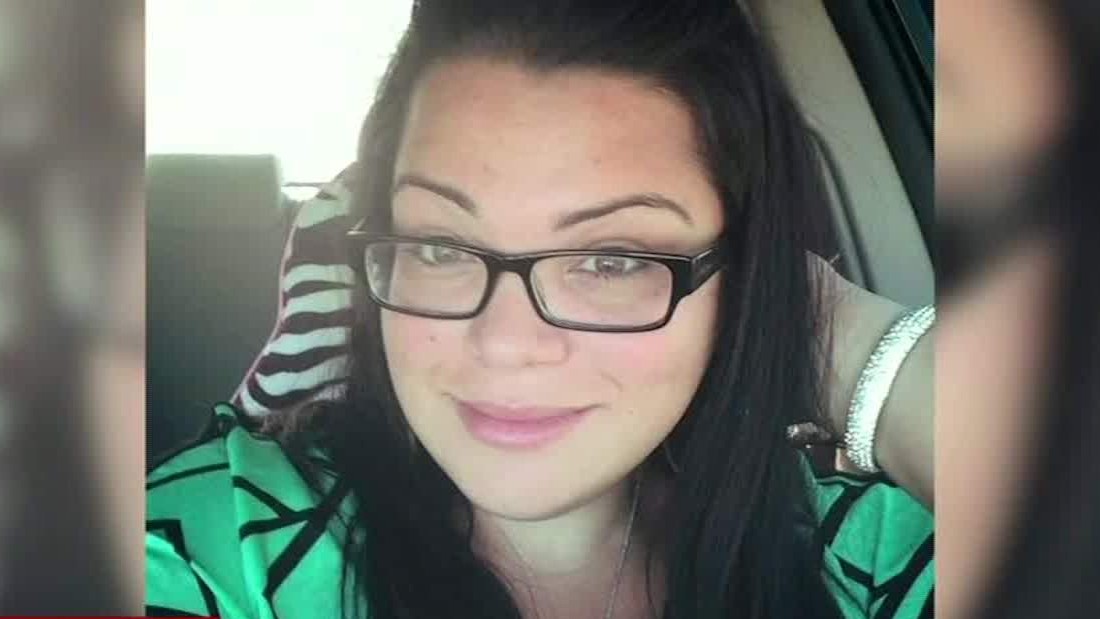 At twenty-five, with dreams of becoming a delivery nurse, bringing new lives into the world, Amanda Alvear lost her life. Deciding to take a well deserved study break, she and a friend got together to just have some fun and be free at the Pulse Night Club.
At twenty-one, on a Fall day in Vegas, Erick Silva was front row and center at a Jason Aldean concert working as a security guard. He was a man of integrity. A hard worker. He died helping concertgoers over a barricade so they could escape the gunfire from a nearby hotel.
At age eighteen, Isaiah Shoels was an aspiring comedian. He overcame adversity — being born with a heart defect, he beat the odds and became a star athlete at his school in Columbine, Colorado. After hearing gun shots, he hid under a table of his school library. Afraid that the shooters would find him. And they did. They called him racist names. They harassed him. They shot him. He lost his life.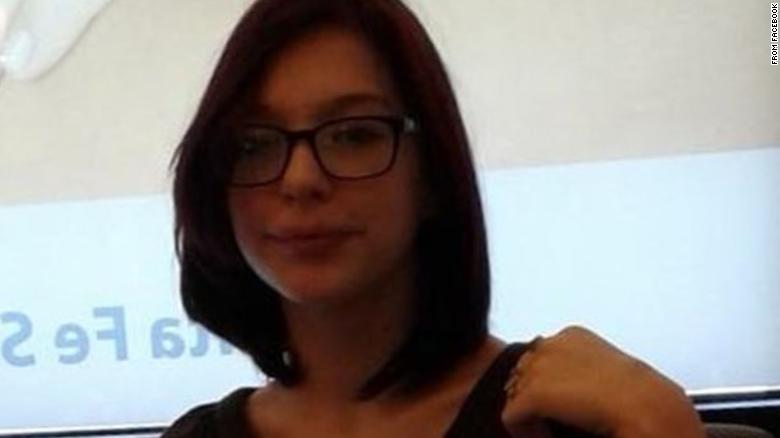 At age sixteen, like most kids her age, Shana Fisher couldn't wait to receive her drivers license. She was excited for college, studying and preparing for what the next few years would bring. She was in the middle of her high school art class when the shots were fired at Santa Fe High School. 10 days after celebrating her 16th birthday, her parents and family mourned her passing.
At thirteen, Keyla Salazar loved to draw and write. She loved music and making youtube videos, spending time with her sister in a room they shared at home. Keyla was one of three people shot to death last week at the Gilroy Garlic Festival.
At age seven, with the brightest of futures ahead of her, just a few days before Christmas, Grace Audrey McDonnell is one of 26 children who lost their life at Sandy Hook Elementary School in Newtown, Connecticut.
I chose not to include the years in which these lives were lost. In the US, we have the nasty habit of becoming desensitized to these stories as we scroll past them on facebook, or flip the channel when the news segment comes on. But these are lives. These lives were lost. Their families are still reliving the sorrow of losing a loved one, it feels like it just happened yesterday.
Columbine happened twenty years ago…what has changed?
El Paso and Dayton, just five days ago.
When does this become enough?
When does this go from just talking about it. Arguing about it? To it actually taking action!?
Gun Control.
Mental Illness.
White Nationalism.
These are just words that are being thrown around to foster arguments, without actually taking action to sit down and strategically come up with a plan that will stop this from happening again.
Enough is enough. Too many lives have been lost, it's time to make a change.
As my 29th Birthday comes to an end, I hope this will be the beginning of that change that many are hoping for. Let's start with something easy — showing love.
Let's start by making a conscious effort to show love to one another.
Letting a friend or family member know how much you love and appreciate them.
Show love to a stranger by treating them with respect, and valuing their worth.
Show them the love of Christ, who laid down His life for all of humanity.
Regardless of race or nationality.
Regardless of politics.
Regardless of mental illness.
Maybe, just maybe, if we could all show a little more love to each other, the world would experience a little less pain…